Ricard Repair Service
Quality Service at an Affordable Rate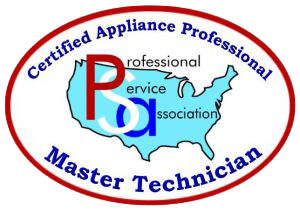 Quality Service Creates Its Own Demand
Ricard Repair Service is your local trusted source for all commercial appliance repair services. We service the local areas of Bemidji, Park Rapids, and Walker.
All of our services are friendly, professional and timely. You can count on us to repair your appliances. Contact us today to schedule an appointment and let us exceed your expectations.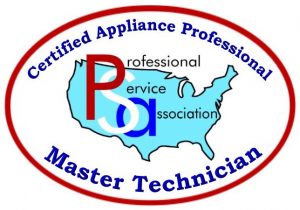 Refrigerators and freezers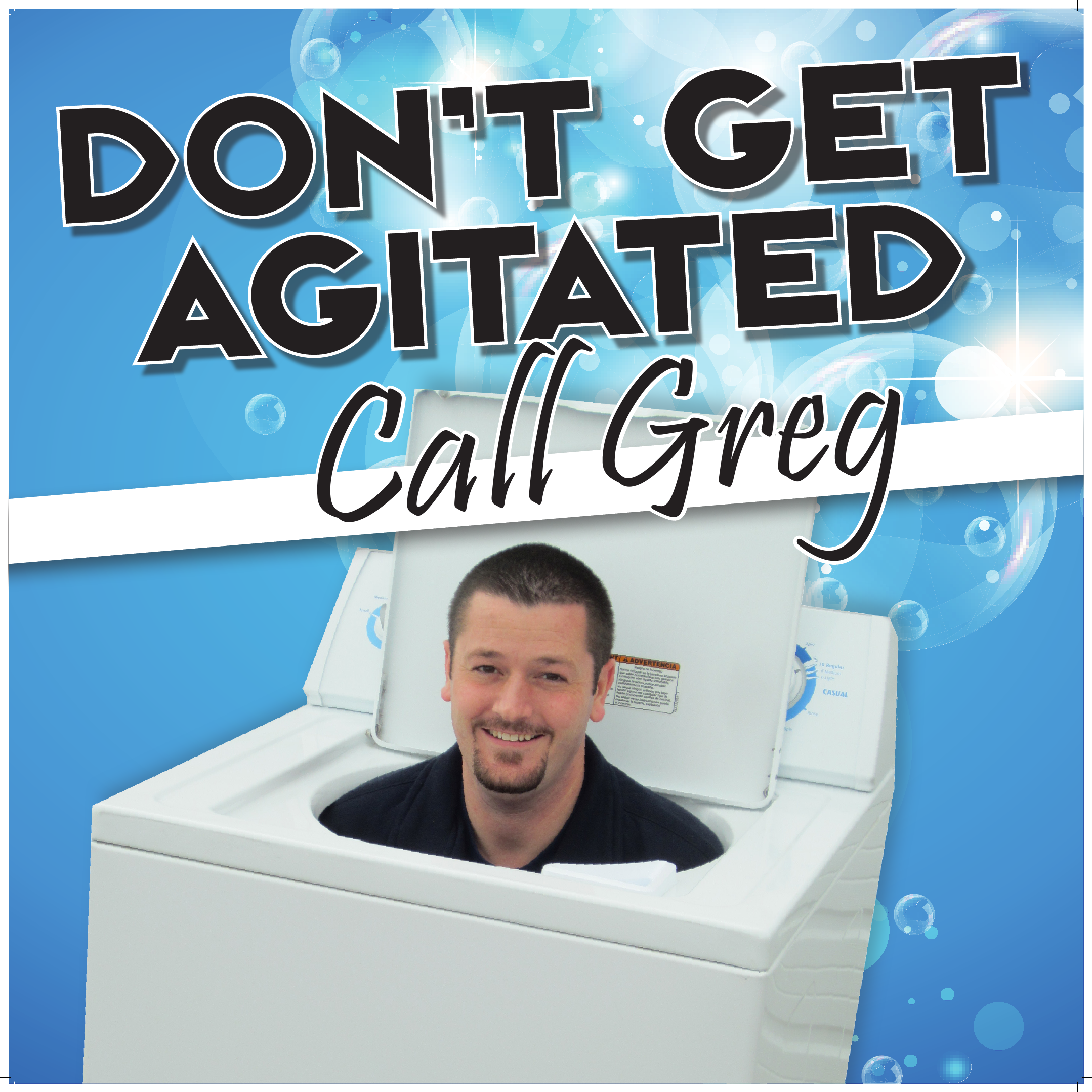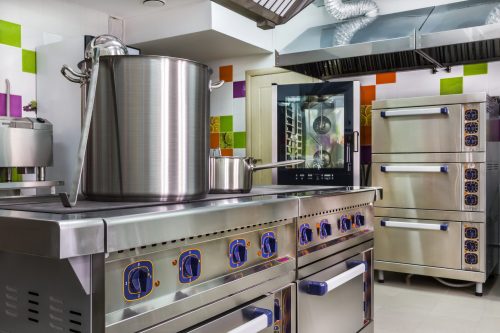 When your business's equipment begins to malfunction or stop working, give us a call or email today. We specialize in repairing all types of appliances for your business quickly and efficiently.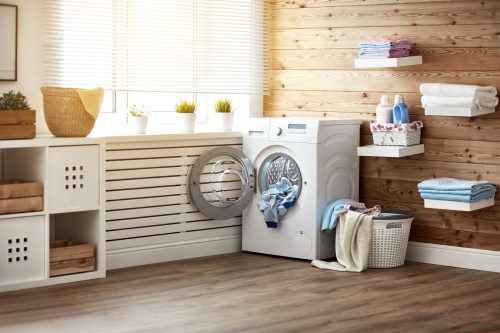 At Ricard Repair Service, we specialize in all types of appliance repair, including residential appliances. We can save you money by fixing your household items.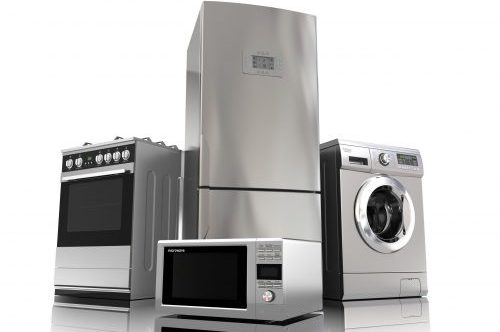 We offer affordable appliance repair services. Our team of local professionals is ready to service all of your commercial and residential appliance repair needs.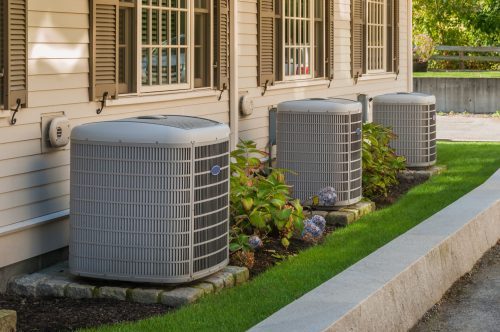 Your family shouldn't have to suffer in the summer or winter due to malfunctioning heating, ventilation and air conditioning (HVAC) system. Our team of technicians can repair or replace your system in no time.
Schedule an appointment today
We are a completely certified, locally owned appliance repair center servicing all the surrounding local areas. Contact us today to get an estimate for service.
Commercial
When your appliances are not working correctly, you lose money and possible customers. It is important to ensure that your equipment is always up to par and functioning the right way.
When you are having trouble with your appliances, either commercial or residential, give our team a call today, and we'll be right there.
Commercial major appliance repairs
Residential major appliance repairs
Commercial small appliance repairs
Residential
We service ALL appliances
All commercial appliances
Keep your customers safe
Your company's appliances need to work correctly to ensure food safety and the health of your customers.
We work on a variety of equipment, including appliances in hotels, restaurants, office buildings, stadiums, and more. We perform repair services on all the most popular appliance brands, including GE, Kenmore, and many others. Contact us today to schedule service with our professionals.
We're ready to repair your appliances
Call us for service
When your home's refrigerator stops working, don't rush out to the store to buy a new one just yet. Give the professionals at Ricard Repair Service a call today and let us look at your malfunctioning appliance.
Our team of professionals is licensed, bonded, and insured for your protection.
Appliances
We can repair all major brands of appliances. Our skilled professionals have the expertise and tools needed to perform any job, no matter the size.
Residential HVAC 
When your HVAC system needs repairs, call the professionals at Ricard Repair Service. We specialize in all brands and can fix any system.
Call Us for Your System Repair Needs
When your HVAC system needs repairs, call the professionals at Ricard Repair Service. We specialize in all brands and can fix any system.
Don't get agitated ― Call Greg today!
We're certified, licensed, bonded, and fully insured.
(218) 759-0800
Call greg today
Contact us today to discuss your appliance repair needs. We specialize in both small and large appliances for residential and commercial customers.
We're a locally owned appliance repair business. Don't just settle with a malfunctioning appliance, let our team  repair your appliances.
Operating Hours
Mon-Fri: 8pm-5pm
Service areas:
Bemidji, Blackduck, Cass Lake, Laporte, Tenstrike, Bagley, Park Rapids, Walker, Lake George and Red Lake